By Tom Ewer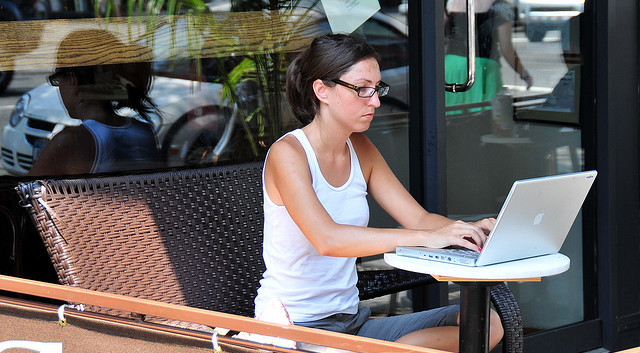 You make an assumption when building a WordPress site. That assumption is that people will look at everything you want them to look at, just because it's there.
In an ideal world, yes, the quote from Field of Dreams would ring true: "If you build it, they will come." However, the problem has more to do with keeping visitors on your site rather them getting them there in the first place. Increasing your visitor's on-site time has been directly linked, time and time again, to increasing lead generation and conversions.
So basically, you need to be concerned with this very important factor of web development. Thankfully, there are many ways you can optimize the visitor's experience to increase on-site time right from within WordPress.
1. Add Infinite Scroll to Posts
WPMU DEV cites Atlantic Media's Quartz magazine as a good example of this technique put into practice. When you read posts on this site, you'll notice a funny thing once you arrive at the bottom of the page — a new post loads automatically. This is inspired, because instead of asking the reader if they want to read something else on your site, you automatically present new content for them to read. The mere act of scrolling presents another piece of related content, which is practically guaranteed to increase on-site time.
You can add infinite scroll on your WordPress site by installing a plugin designed for the job.The most popular choices out there right now are as follows:
Infinite-Scroll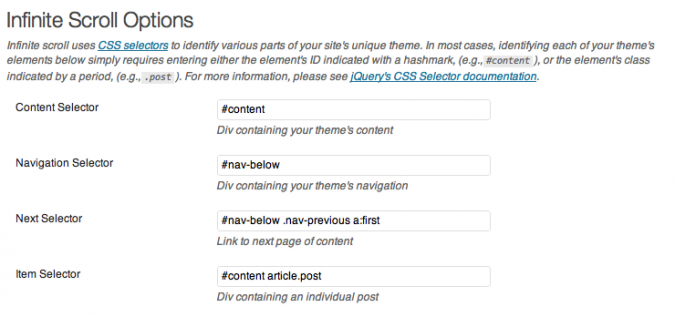 The Infinite-Scroll plugin is simple and straightforward. For most themes, all you have to do is activate it and it will automatically work on all of your post pages. When a visitor nears the bottom of a page of posts, the next page will be automatically loaded. There's …read more